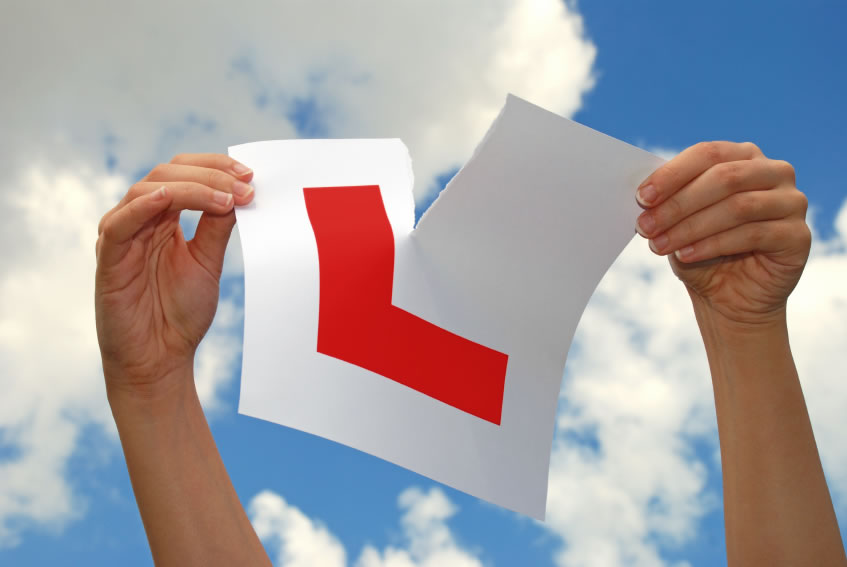 yeah, lgi beberapa je hari lgi JPJ test.
pergh, berdebor gak rasa nih.
aku dh x mo dh pegang huruf L mcm kt atas tuh.
aku nk "P" !! mwahahaha
but aritu
dh fail dh skali. terlanggar tiang time
nk kluar time parking.
haha, buat malu je. ish3 adam2..
laki fail JPJ test, agak segan gak la.
btw,
tq tq very much to my cikgu, Pakcik Pi'e
(gmbr x de, katanya x suka amik gmbr. yo la tu)
dia yg ajar aku and kadang2 main lepas je aku.
keter dia aku igt aku dh buat rosak sbb trdgr bunyi mcm dh nk
meletop je aku buat haha. cuak aku.
tq cikgu ^^
mesti lulus punya this time, dun worry cikgu :D
amin~